Sneha Labels we are certified by ISO 9001 : 2015. We are one of the leading manufacturers and exporters speciality pressure sensitive labels specific to electronic,electrical & automobile industries. We have the deep domain knowledge of our clients. Innovation, flexibility and highest standard of integrity are the hallmark of our business.
Our team demonstrates their commitment to the development & implementation of the Quality Management System and continually improves effectiveness by defining and communicating the Quality Policy, Objectives & Targets. We keep providing suitable equipment, adequate trained personnel and input materials of requisite quality with a constant reviewing of progress towards targets as a regular practice.
Our programmed of continual investment means that we can offer our clients a wide variety of print options across a number of platforms. We will be happy to discuss the most suitable printing platform to meet your requirements.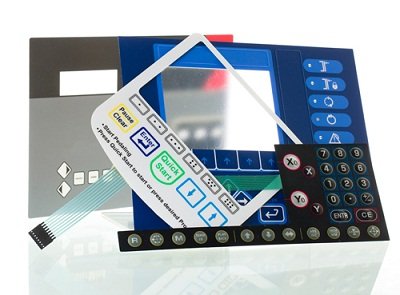 Mission
To benefit society at large through innovation, quality and productivity and generate sustained surpluses, always striving for excellence, within the framework of law, and with pride in ethical values. To act as a catalyst for business growth of our customers.
Vision
Our aim is to make Indians proud of the Made-In-India label by providing highly innovative products, which are better than the competition, which simplify our lives and provide an unmatched customer experience. To be a market leader by creating a productive and enthusiastic working environment and become a preferred supplier to our customers.